Keep Your Borrowers Rolling. While Building Non-Interest Income.
Services For Your Borrowers
Why Frost Auto Loan Protection?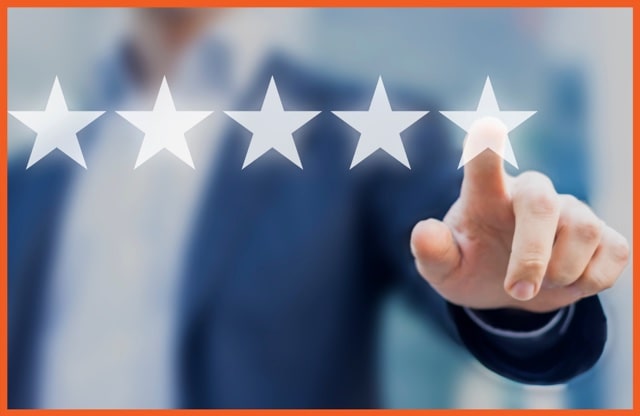 Trust Frost to power your auto loan protection products.
Beyond industry-leading GAP, you get more choices of coverage and income generation. This allows you to tailor your program around the needs of your borrowers while minimizing your portfolio risk.
Don't Settle for "Off-The-Shelf"
You know the product. You recognize the need. Give your borrowers a best-in-class program that offers the coverages necessary in today's changing climate.
Ensure your auto loan portfolio is never at risk. Options include Vendor Single Interest and Dual Collateral Protection. Enjoy fast claims, compliant placements & cancellations, and no-nonsense refunds.
After a total loss, insurance settlements and GAP clears your loan. But what about equity already in the vehicle? TotalRestart can offer one model year newer benefits if the borrower returns to you for financing. Loyalty comes standard.
Life can throw curveballs at unexpected times. Ensure your borrowers can financially weather the crisis with affordable options for Life and Disability Insurance or Debt Protection.
People love surprises. Except when it costs them money. Help your lessees ensure that those nicks, tears, or worn tires doesn't cost them when they turn their cars in at the end of the lease term.
Known by a lot of names, what matters most is that it works. For borrowers. For repair shops. And for your institution. Offering a range of choices from 3 leading administrators lets you the select the best for your institution.