Recruit Talent. Retain Quality. Reward Loyalty.
Give Your Leaders A Strong Reason To Stay
Why Frost Executive Benefits?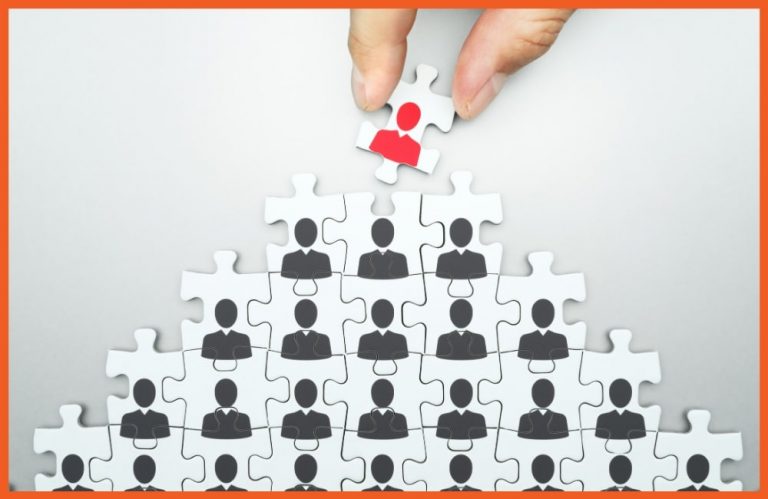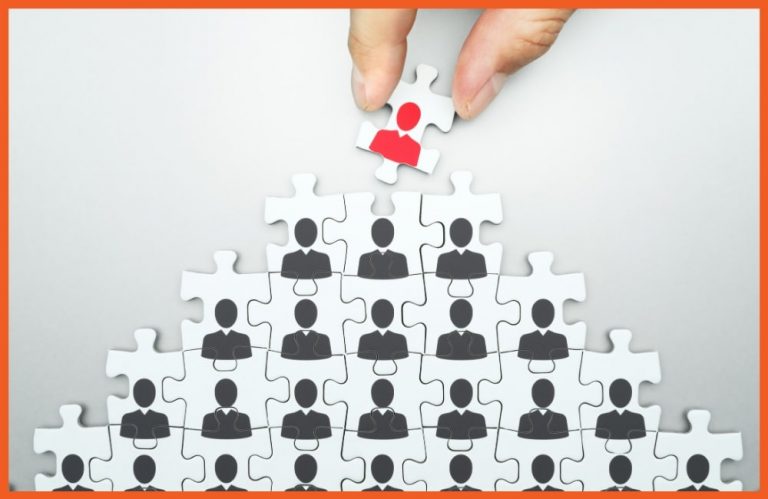 Helping you build Executive Benefit plans to recruit, retain, and reward top-notch talent.
Our Executive Benefit Plan services are exclusively for Credit Unions.  The focus is on Supplemental Executive Retirement Plans (SERP's), which can provide the highest tax-free income to a specific executive or executive team, either before or after retirement.  We also design Expense-Offset Plans and specialized Director benefits.
Your decision-makers move forward with confidence when they are knowledgeable. 
Get informed in plain English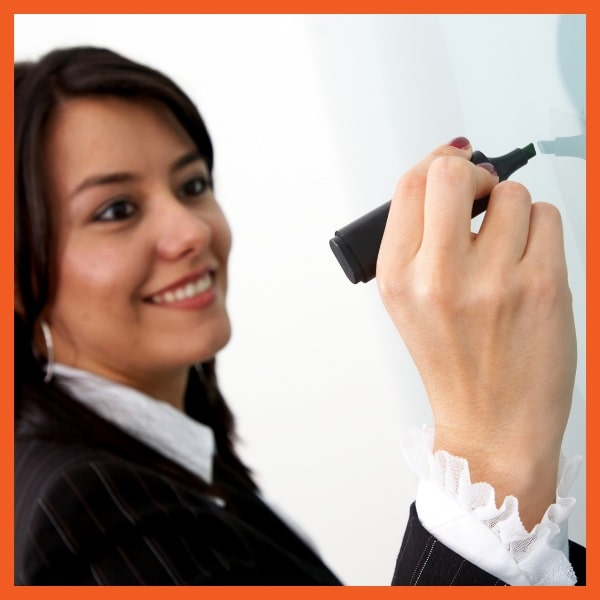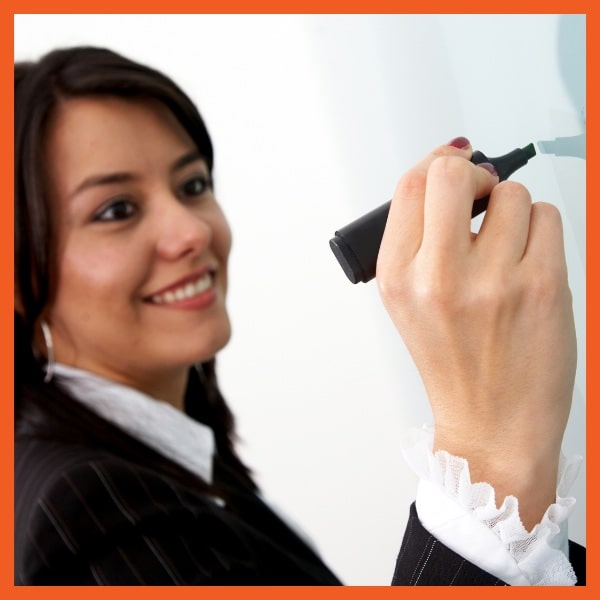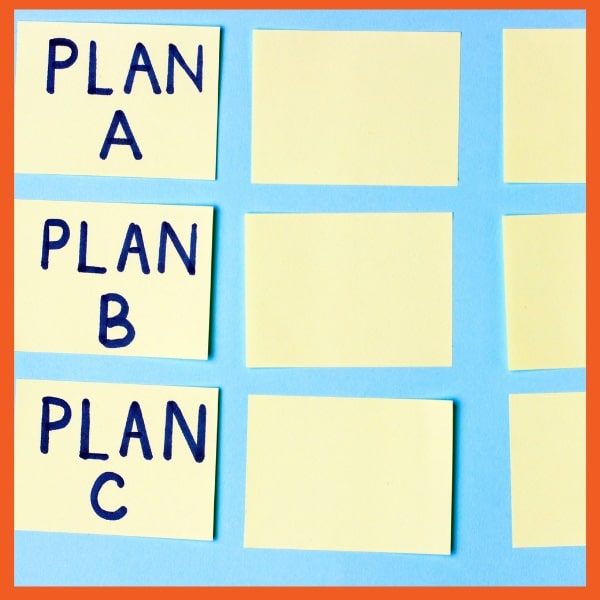 You want customization. We get it. 457(f)? Split-dollar? Experience tailored plans to fit your needs..
Unique. Just Like Your Credit Union.
We know what regulators want, today and ongoing. Their preferences can be a moving target.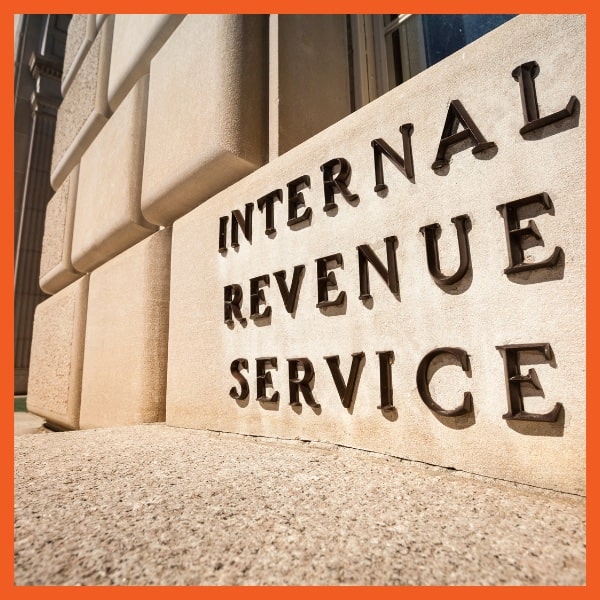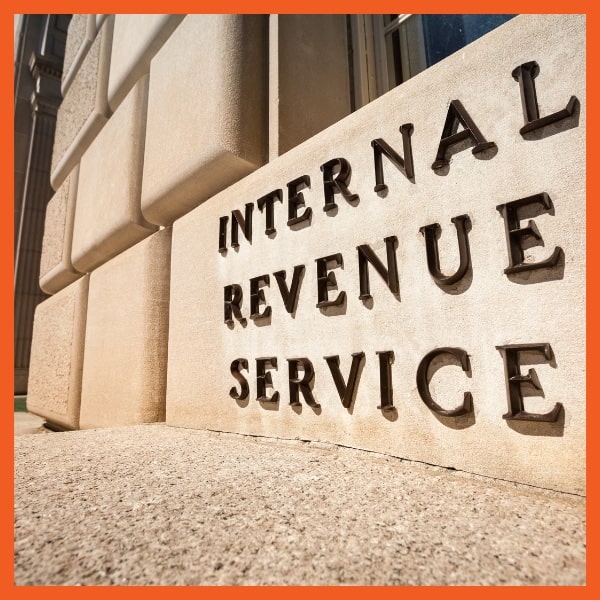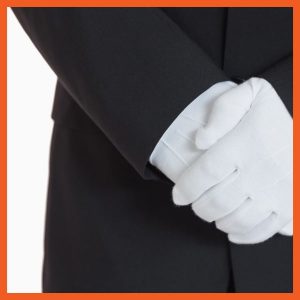 Credit Unions leave other providers to come to us. We have never lost a client to a competitor.
Earning Your Loyalty. Continuously.