Collateral Protection Insurance
Ensuring your portfolio has all its expected value. All the time.
Leave nothing to chance. Protect your borrowers and institution.
Uninsured Collateral? Not on our watch.
Both CPI & VSI/LSI protect your institution against financial loss from damage to or loss of property (your collateral) on which loans are made. These coverages apply in the event your borrower does not have physical damage coverage in place.
Ensure your system checks all the boxes with streamlined tracking, claims management, and compliance.
PERSONALIZED PROGRAMS FOR ALL INSTITUTIONS. NO SIZE REQUIREMENTS.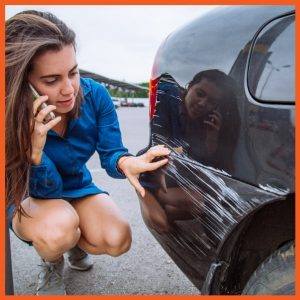 Targeted protection to cover physical damage which is only applied to loans where borrowers have no insurance in place. May cover both your institution and borrower. Available in Traditional and Hybrid (Monthly) forms.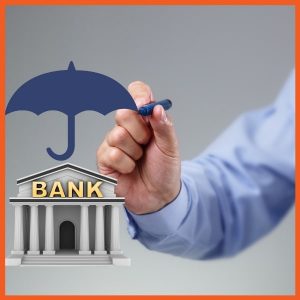 Lender's Single Interest (LSI)
Also known as Vendor's Single Interest (VSI)
Blanket protection applied to all loans in a certain class. Coverage is only applied to your institution and will cover up to the outstanding balance of the loan.
Available With the same ease-of-use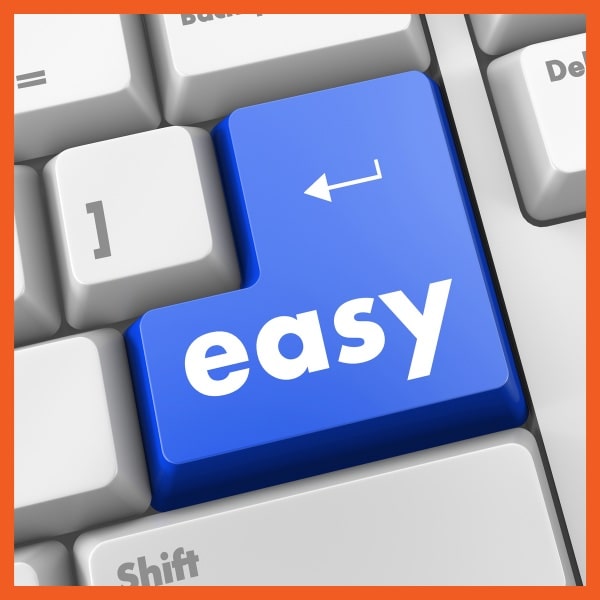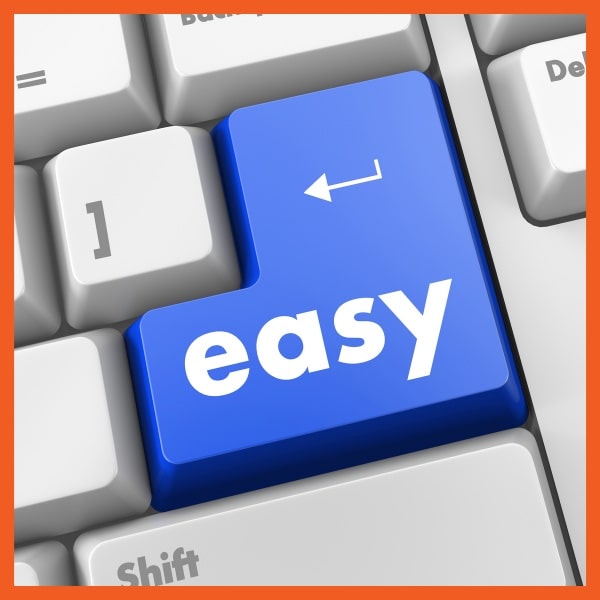 Need to add insurance? Simple. Need to remove insurance? Even easier. You design the system that works best for your institution and staff.
Minimize Staff Time & Resources
Filing a claim and receiving payment is quick and easy. Use our online platform or contact our call center.
You're a partner. Not a Number.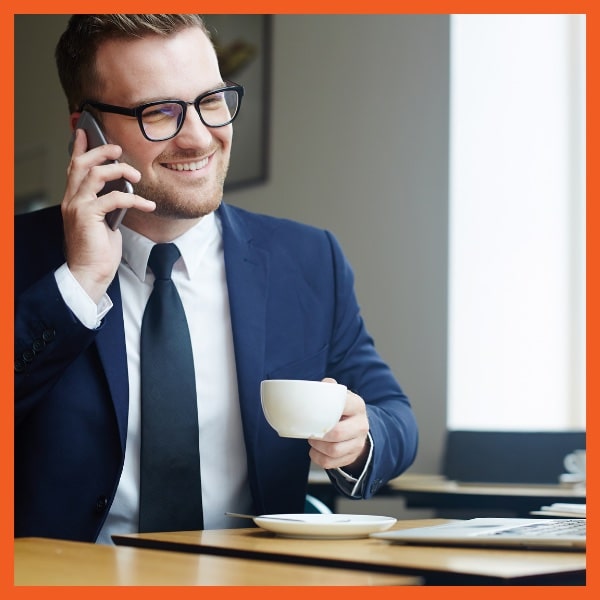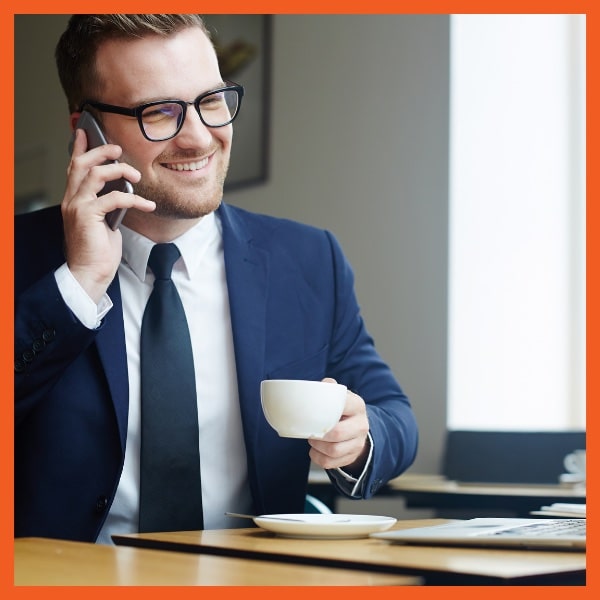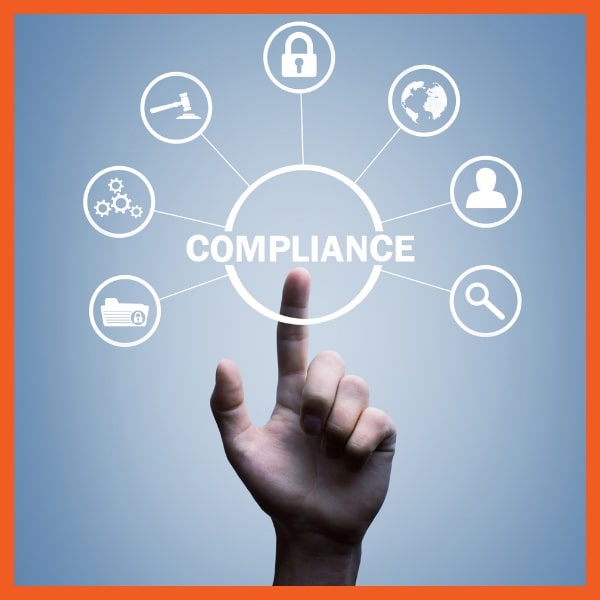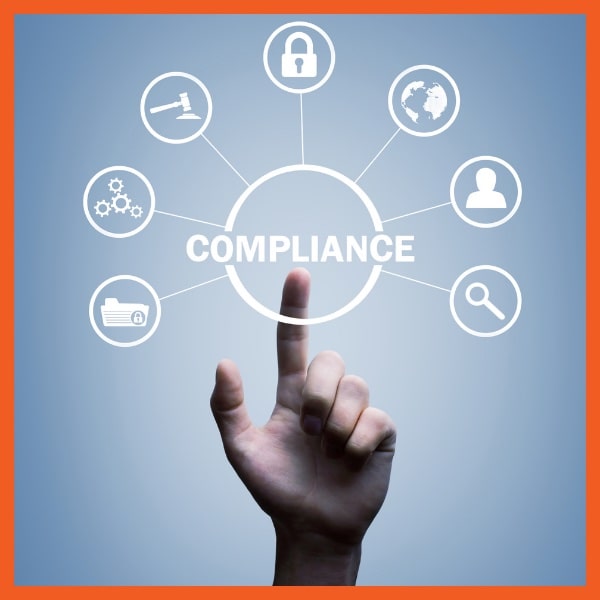 Your institution doesn't want to be on the wrong side of regulators. Neither do we.  Rest assured that our systems are fully compliant with both state and federal regulations.