Equipment Management System
Your Hardware Answers Are Just A Click Away
Reduce downtime. Decrease costs.
Equipment Management. Made Simple.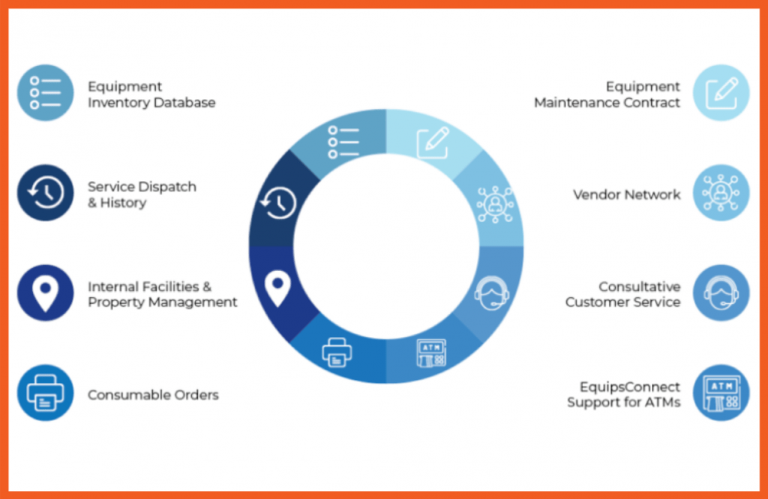 Breakdown and maintenance concerns? Solutions are easy with good data.
An Equipment Management System brings all your physical devices together…digitally, and more! Get instant insights on maintenance and repairs. See the status of every machine, as well as empower your staff to create service tickets seamlessly. Plus, we will help you optimize existing service contracts to reduce costs and complexity.
Customized programs for all size institutions. Your brands welcome.
Your Single Source of Truth
Centralize your:
Inventory
Maintenance and service history
Repair dispatch status
Service contracts
Many devices. One system.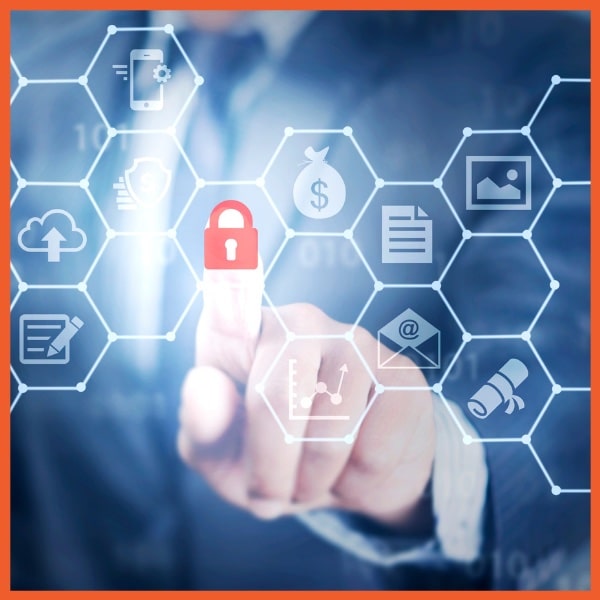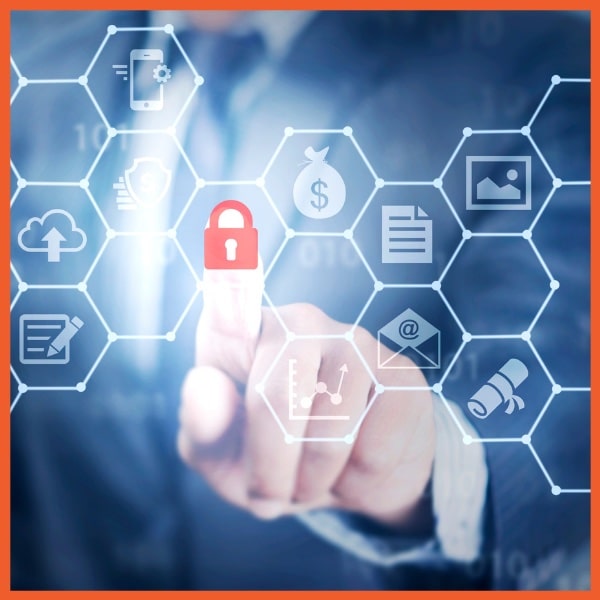 Your multiple contracts cost more than you think! Replace with one master agreement, simplifying administration and saving between 12-20% annually!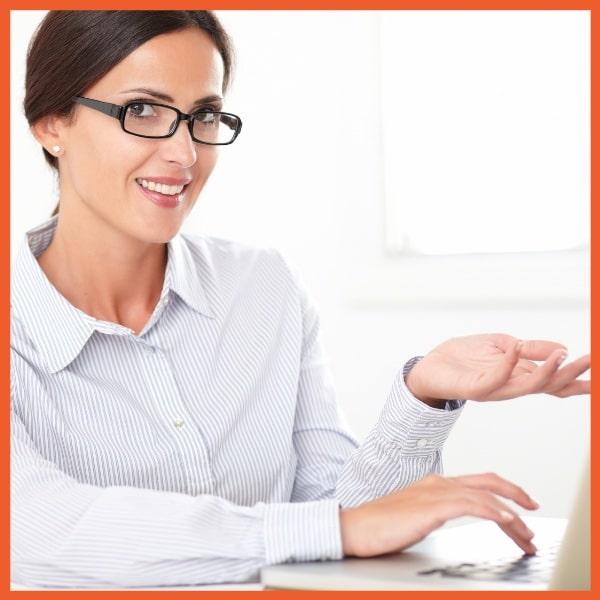 No guesswork for the right contact when equipment breaks. Any authorized staff member can submit a service request and receive a repair status confirmation within seconds.
Time saved = Money Saved.
Choice of Repair Specialists
You want the best working on your equipment. Choose from the nation's top-rated repair companies. Looking for guidance? Our team will share recommendations based on your location, device types, and brands.
All Repairs Backed By Our Guarantee.