Managing Indirect Auto Loan Liability Exposure
VPP Refunds are Lender's Responsibility - Are You Prepared?
Take Control of Your Indirect Portfolio's Ancillary Products
Regulators are turning a closer eye on how ancillary product refunds are managed. Chances are, your financial institution is missing crucial data to ensure this process is seamless and automatic for indirect borrowers. And that's a big problem.
Address Borrower Expectations, Compliance, & Regulatory Pressures
Repossessions, total losses, and even early payoff auto loans can all trigger ancillary product refunds. Do you track refund claims on products your institution did not sell?
Don't Depend on Dealers for Data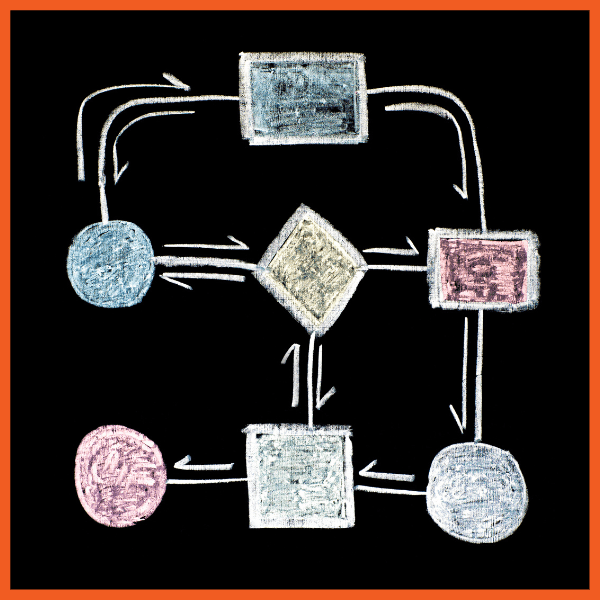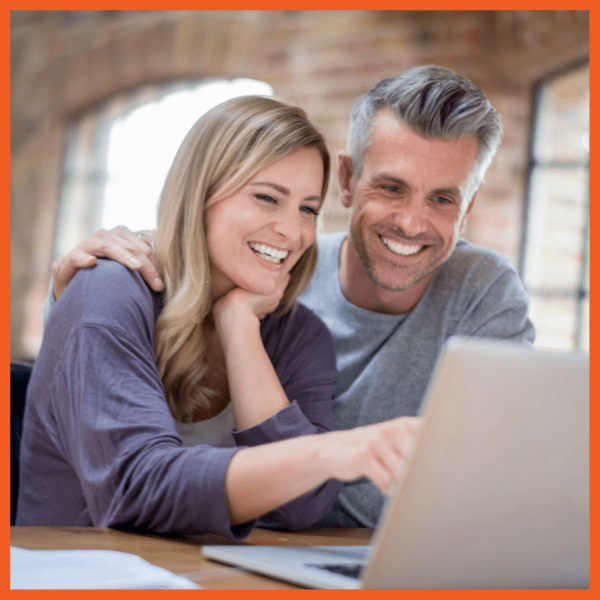 Overcome a tedious refund process with a system ensuring vehicle owners get the money they deserve. Refund Control™ provides the data, tools, and guidance to make fulfillment fast and easy.
Even products sold by a dealer fall under your responsibility to monitor for refund claims. Guard against liability while keeping compliance officers satisfied.
Process Claims or Face Consequences
Refund Control™ from Lenders Compliance Technologies puts your financial institution in control of all ancillary product refunds, along with the full details on every policy held within your indirect portfolio. Want to see it in action? Let's set up a chat and demo.
Reducing Risk & Fulfilling Claims