Sometimes people finance elsewhere. Let's welcome them home.
Grow direct lending easily.
Why Frost Auto Loan Recapture?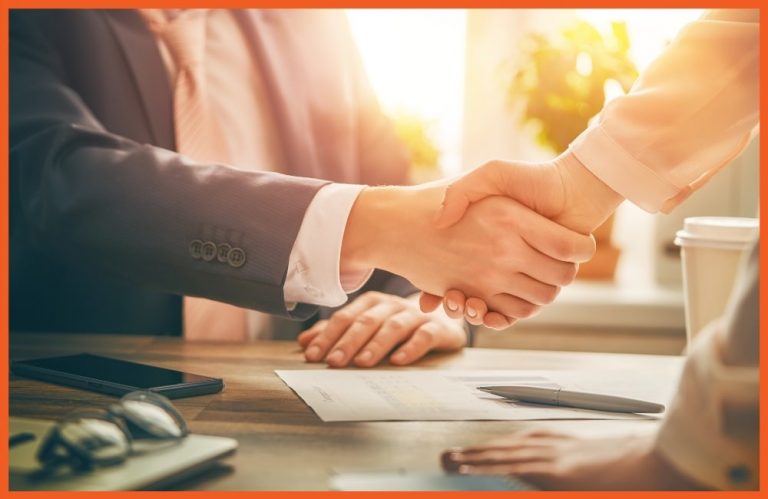 They should be your borrowers. Make sure you're the one financing.
Borrowers can be fickle, and make financing decisions based on emotional responses, especially when purchasing a car. Loan Recapture services bring those missed opportunities back into your institution. 
Earn those loans back today!
Build a low-risk, high-yielding auto refinance portfolio based on your rules and specifications.
Reach qualified borrower relationships across direct mail, web, and mobile marketing at no up-front cost.
Enhance borrower's loyalty by making the effort to reach out and help them save money.
Make Saving Unforgettable