Powered by TrueCar. Empowered by your institution.
Make prospective shoppers actual borrowers.
Why Use Our Car Buying Service?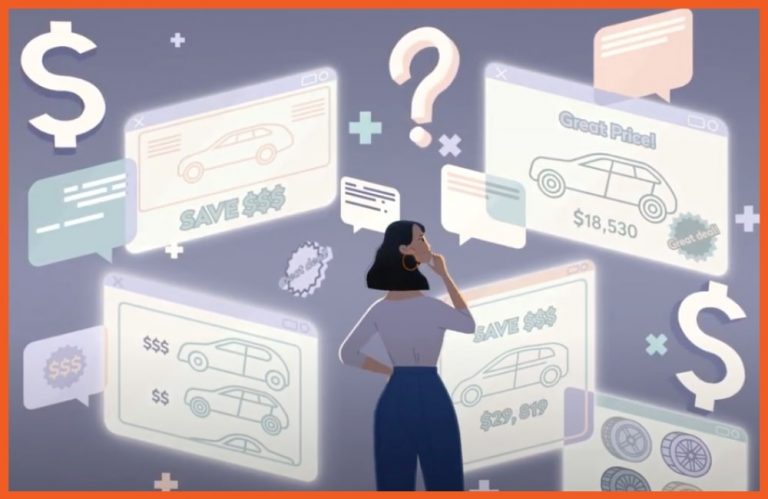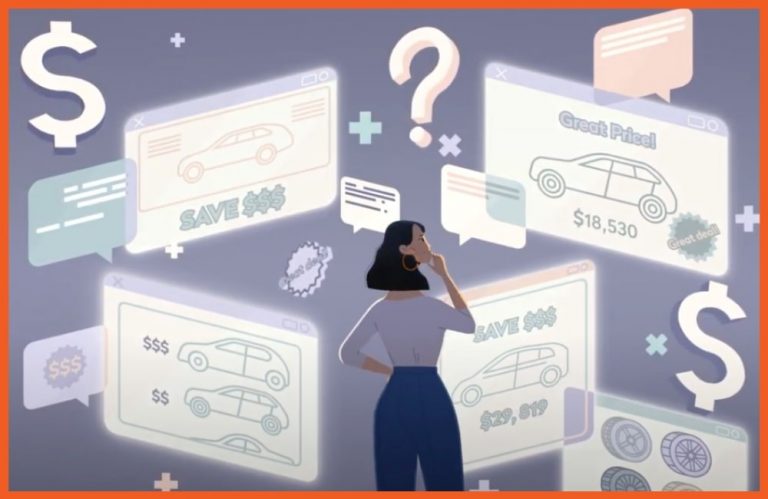 You already make financing easy. Now make car shopping easy.
Digital auto sales are growing. Your institution can provide a a branded, best-in-class vehicle research, discovery and purchasing platform, with a powered by TrueCar partner portal. Whether they want to visit the dealer or have the car delivered.
Help Borrowers Find a car fast. With a great deal.
Your account holders have many choices for car buying services and financing online. Offer a top-rated system that integrates with your lending experience.
Stop Losing Loans to the Web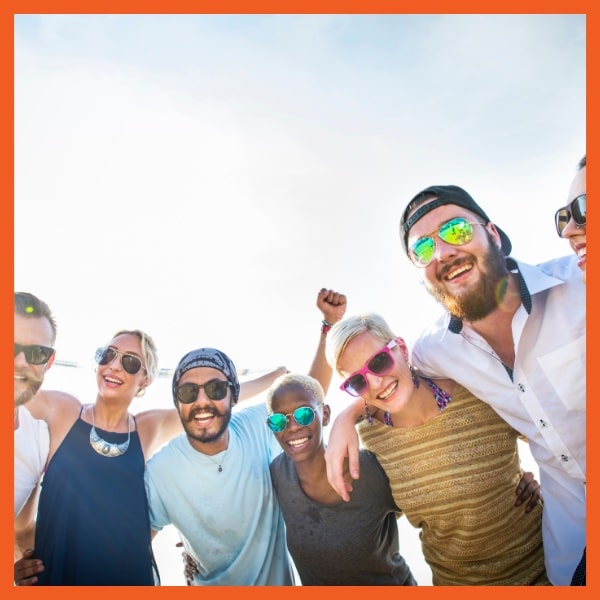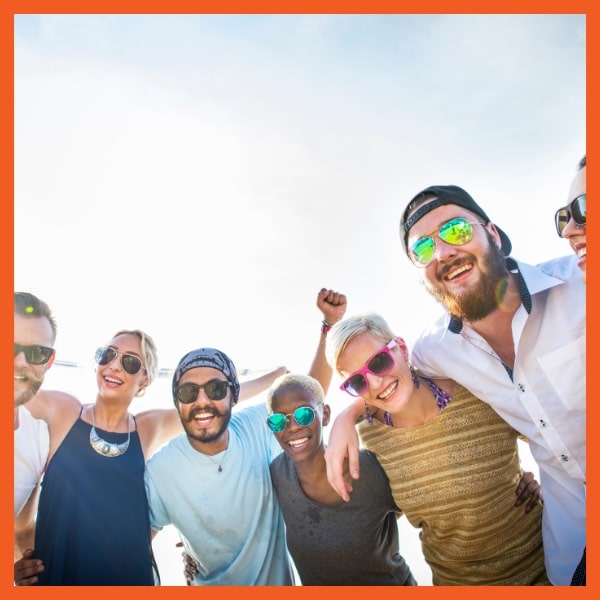 Encourage more direct loans while opening the door to additional revenues (and service) by offering your loan protection products.
Whether new or used, your dedicated TrueCar Car Buying Service platform offers exclusive savings. While streamlining the entire discovery process.
User Friendly. Service Focused.
Ensure potential borrowers know what their current vehicle is worth. With TrueCar Trade, anyone can easily get a guaranteed cash or trade-in offer in 5 minutes or less.
Jump start the car buying Journey
As the technology "core" of Frost offerings, your team can track activity on the TrueCar platform through VisualGAP. Because easy is our goal.