Guaranteed Asset Protection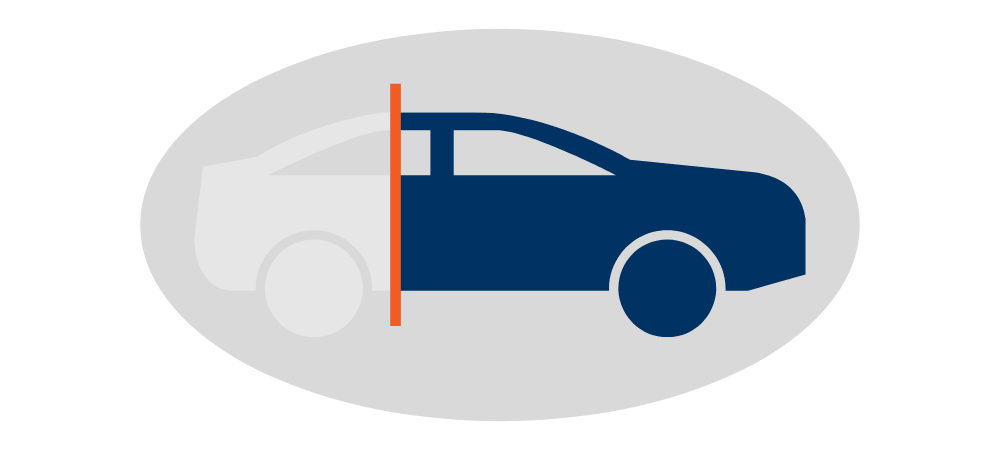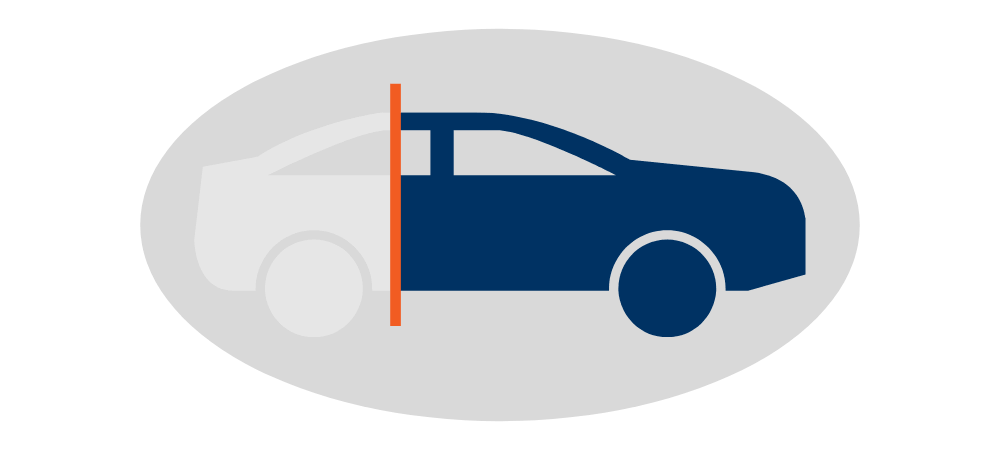 Your Gold Standard for GAP Coverage
In claims paid since program inception
*Based on Frost paid claims above 125% LTV
Leave the basics to everyone else.
Frost gives your institution more.
Enjoy "above and beyond" GAP benefits, including:
150% LTV
Prior Debt
5 Skip-a-Pays
2 Late payments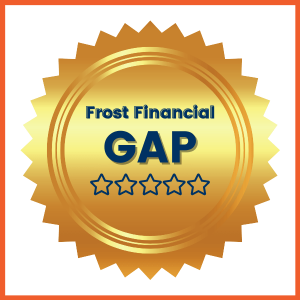 Those aren't upgrades. They're standard. Helping you minimize shortage risk while maximizing loan opportunities.
What you expect from the leader…and more.
Simplicity in staff operation (ongoing training included)
Vendor selection for institution. Choice: It's a good thing.
Phone calls answered in 2 rings or less
Explainer videos for borrowers (see below!)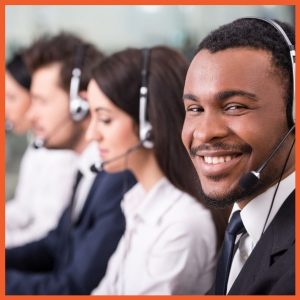 Make Offering Easy: Video Explainers Show Value
GAP Plus
Auto Deductible Reimbursement (ADR)
J.D. Power Values
Monroney Labels (original window sticker)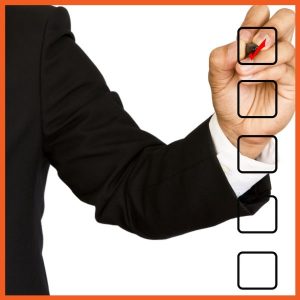 Frost GAP Is Giving Back!
"A young member was thrilled to make his first vehicle purchase. Our credit union helped him secure financing, unfortunately, only two months later, his truck was totaled in a crash. The member faced an $11,000 outstanding balance on a vehicle that he no longer owned, with few or no options. Fortunately, he had purchased Frost GAP, which helped relieve the debt. He's now back in the driver's seat of a new truck!"