Things happen. Safeguard your borrowers and loan portfolio.
An "old favorite" with even more possibilities.
Why Frost Payment Protection?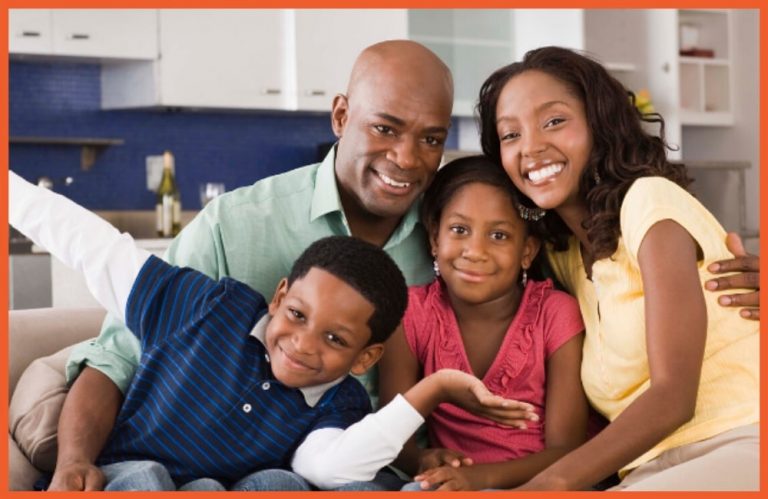 Death, disability, involuntary unemployment. These unexpected life events can negatively impact your borrower's, and their family's, financial standing. Payment protection products provide peace-of-mind by paying off their loan or providing income for a specified period to help get back on stable financial footing.
No borrower wants to pass down a debt to their family. Help them by offering Payment Protection.
Debt Cancellation or Insurance
Frost offers your institution a choice of traditional credit insurance or debt cancellation products. Learn about the advantages and disadvantages of each. Then decide which program works best for your institution.
Peace of Mind. In Two Flavors.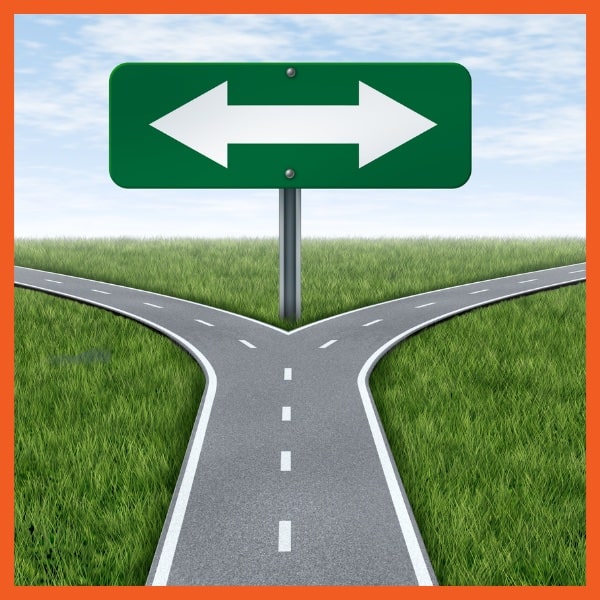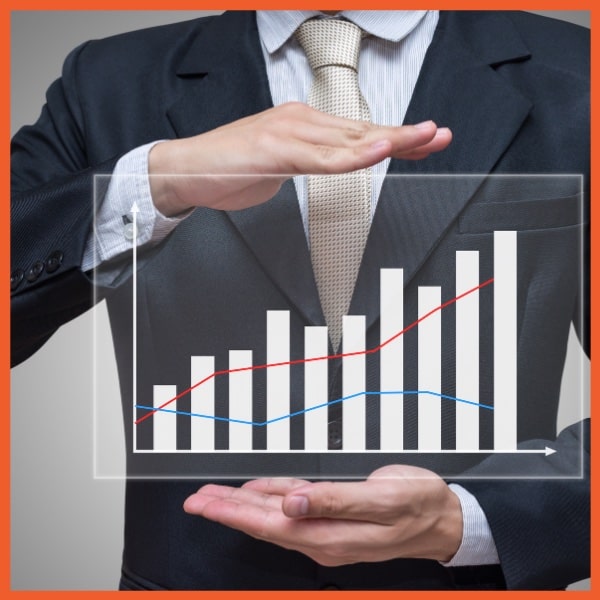 Non-interest income is important to your institution. Regardless of which program you select, Frost works closely with your team to maximize income generation.
Make Sales. Earn Dollars.
When borrowers are faced with income loss, delinquencies and repos can increase. Payment protection reduces financial risk for your borrowers and your loan portfolio.
Keep your results in the black.