Empower Your Staff to Help Your Borrowers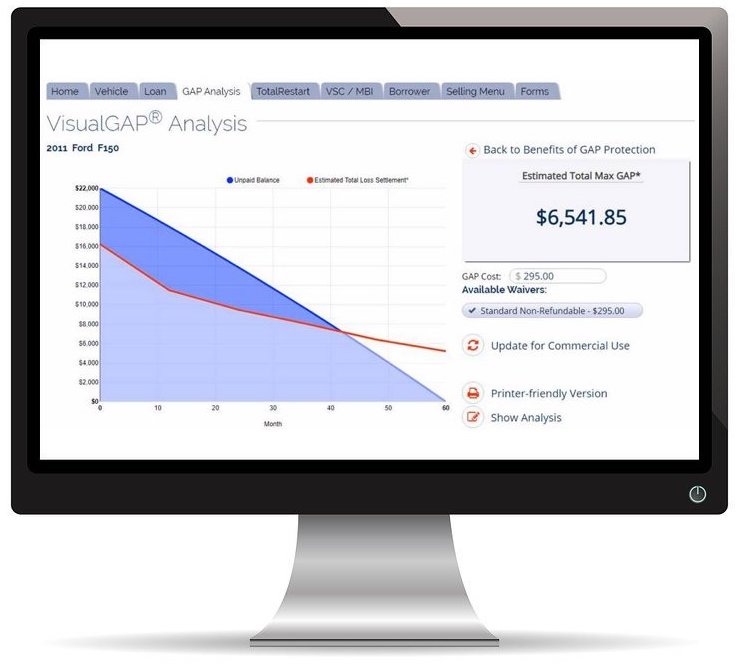 The tech you need to power your auto loan protection products.
Besides industry-leading GAP, VisualGAP allows your institution to select the best products for your borrowers. All in one platform. Because easy is a goal for your entire team…and account holders.
VisualGAP Makes Auto Loan Product Offering Simple
Works With Your LOS & More
How frustrating are systems which don't communicate seamlessly? Wave goodbye to the time, money, and effort wasted. With VisualGAP, your existing products and LOS work together, making implementation, management, and training simple.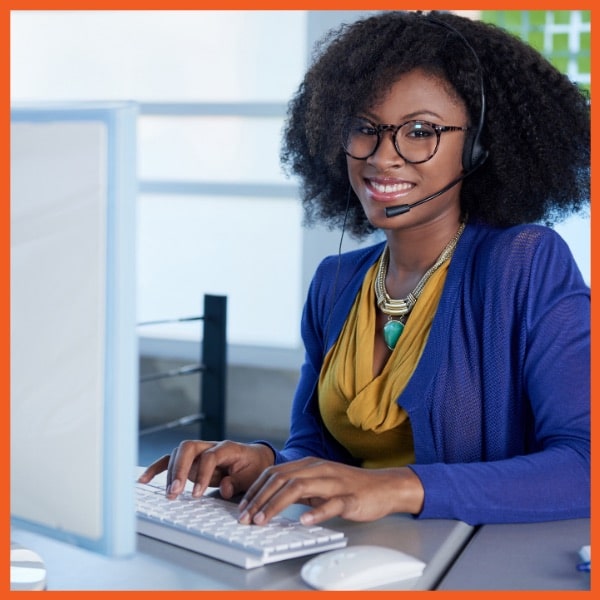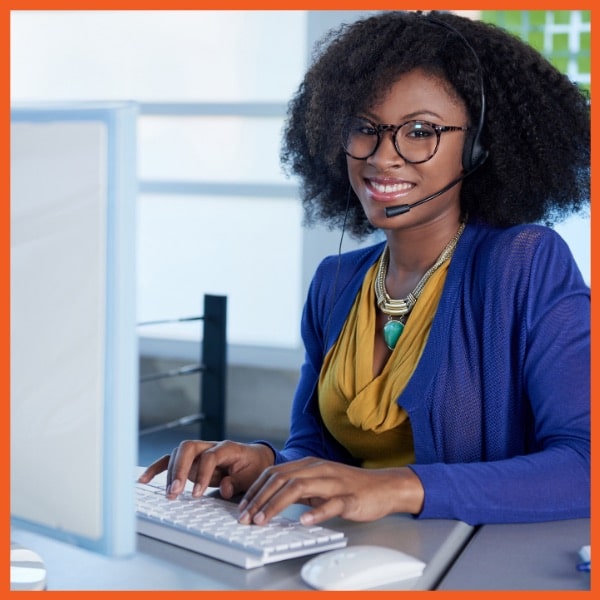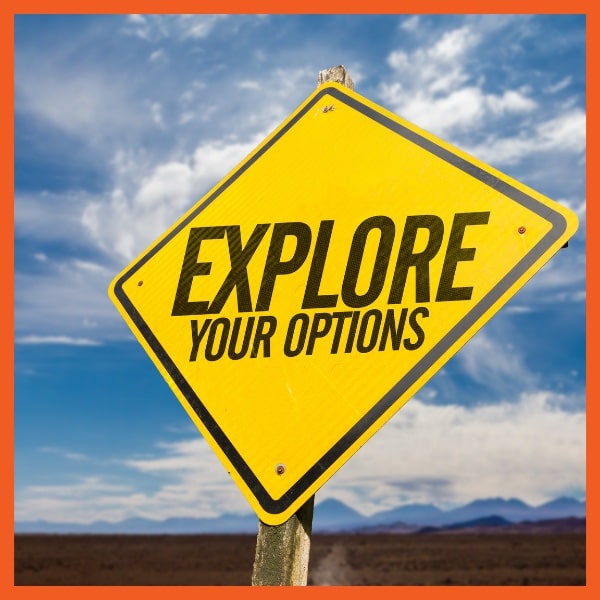 Your Way. Not the Highway.
Like Frost GAP but want to keep your Payment Protection or VSC untouched? Go ahead. VisualGAP lets you add Frost solutions while keeping current vendors you love.*
Tap into those J.D. Power values and utilize a proven consultative system to save time. Plus, show your borrowers that you listen and care. VisualGAP generates graphical illustrations to personalize offerings and simplify the offering the process.
"Our credit union has been with Frost since January 2014, and the growth has been dramatic (GAP sales up 179%, non-interest income up $68,400 YoY). The people at Frost are always quick to respond to questions. Our loan officers use the chat tool on the VisualGAP website and have found it really beneficial."