Protecting All Your Account Holders
Deliver financial well-being while helping your account holders reduce risk
Direct Insurance Builds Loyalty
Providing accountholder financial security for the unexpected.
Your account holders trust you for their financial services. With the explosive growth of direct and online marketed insurance, now is the time to also offer specially-targeted and affordable AD&D, Life, and Accident Insurance.
Most Americans are under-insured. Change the statistics.
Our professional marketing team will do all the work, from design to implementation and fulfillment. Plus, performance-based models ensure no hidden-costs nor up-front fees.
Sit back and watch the results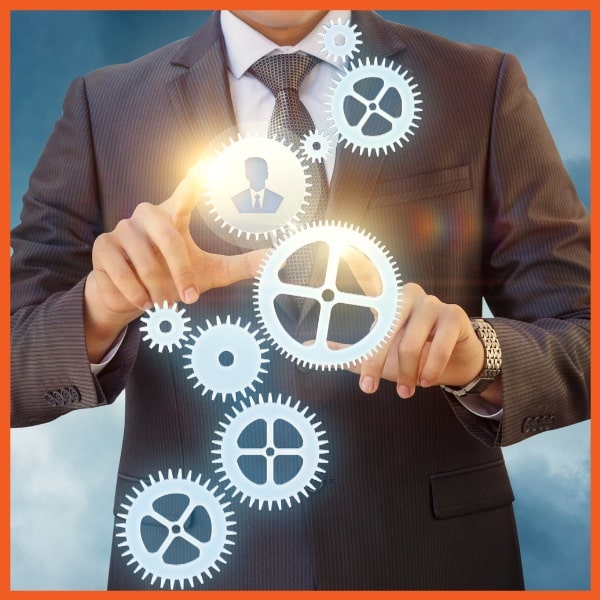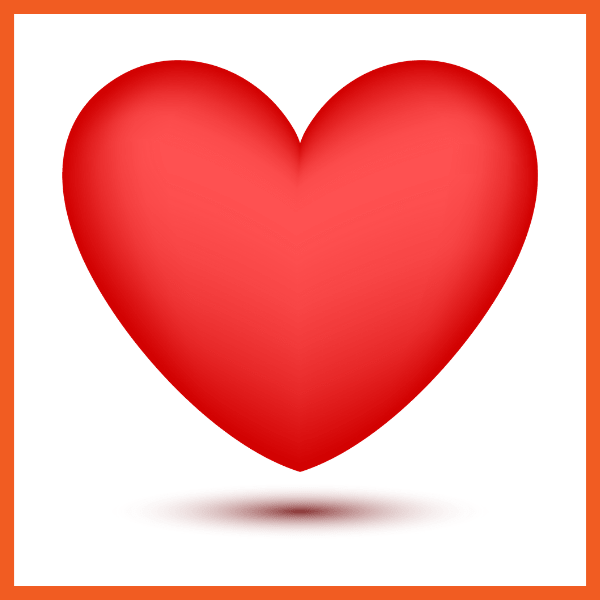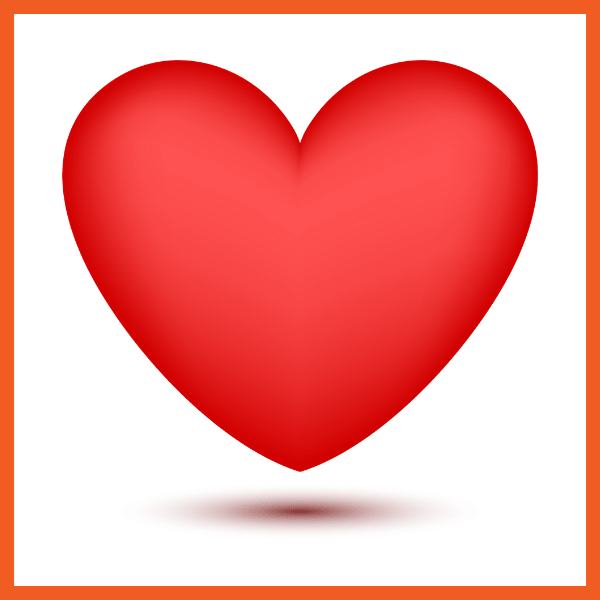 Give your accountholders another strong reason to stay in love with your institution.
Keep them protected and happy
Compare for yourself. Our digital and traditional offerings consistently deliver the highest sales conversions in the industry.
See those non-interest income dollars grow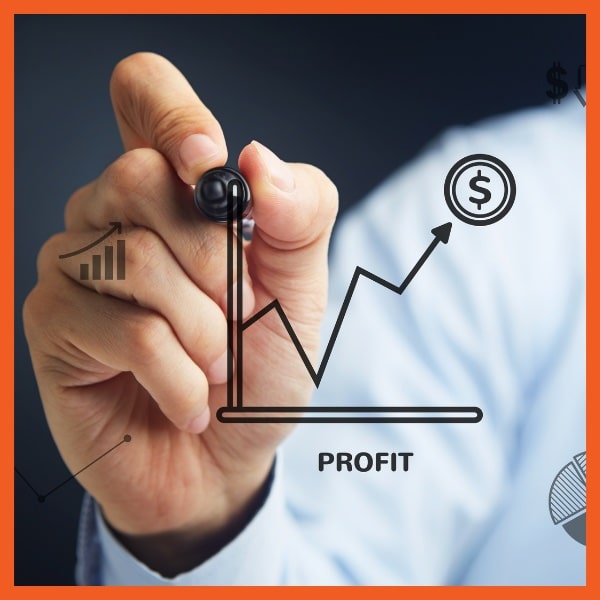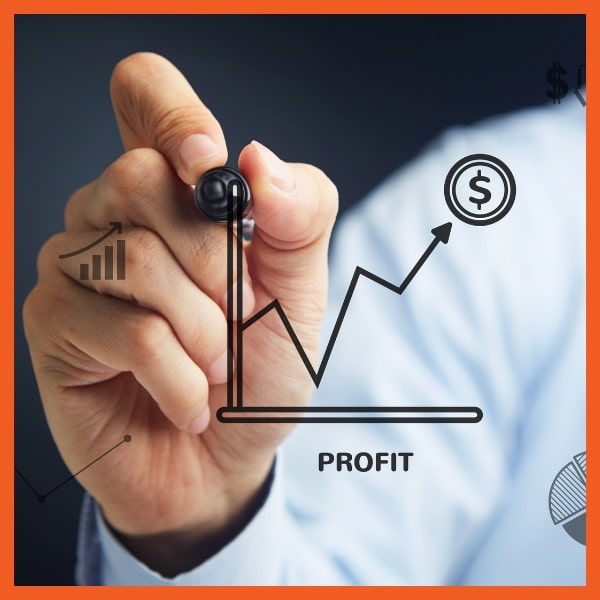 "Frost Financial is much more than insurance sales…they are a true partner to help build the credit union and help members. We've been able to develop a true sales oriented culture, it is a culture that has helped us to deliver better member service and improve sales of all credit union products."