Help your borrowers get a TotalRestart after an insurance settlement.
A New Revenue & Loyalty Opportunity
Why Frost Equity Protection?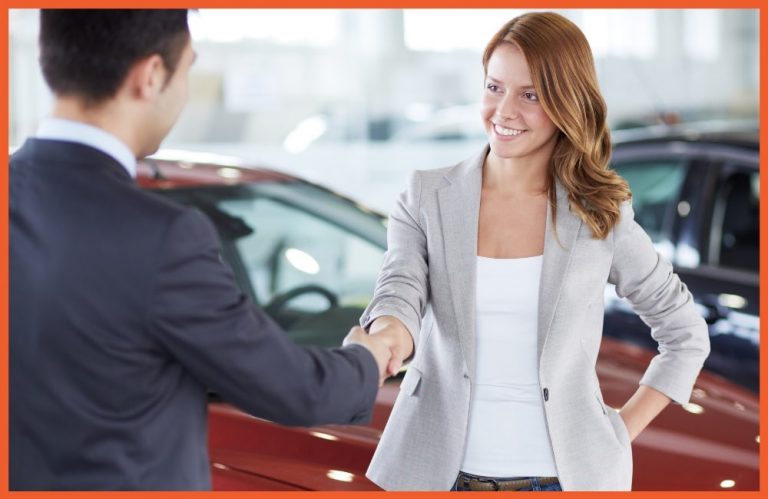 TotalRestart can restore lost equity in a totaled vehicle due to depreciation. Yes, even with GAP. Because while GAP helps cover the outstanding loan balance, it won't replace a borrower's down payment. TotalRestart Equity Protection provides the funding to help borrowers get back on the road in a similar vehicle.
GAP makes your institution whole. Help do the same for borrowers.
With Frost, you get the choice of either packaging with your GAP or offering TotalRestart as a stand-alone product. So your borrowers can purchase just the protection they need.
Tailored plans custom fit for your institution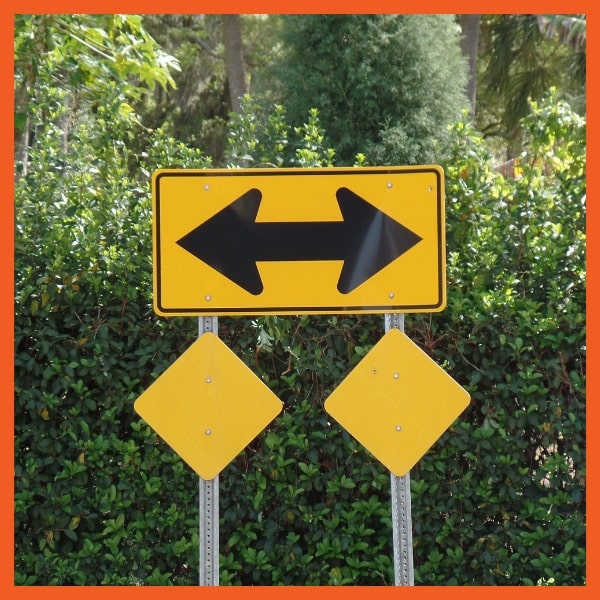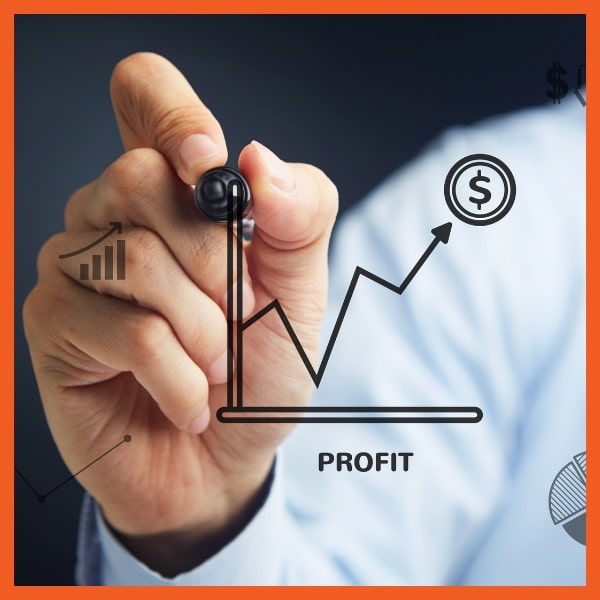 Increase GAP sales by providing a clear value proposition on those loans where GAP benefit appears marginal. Plus offer separately for borrowers who may not have a need for GAP.
Multiple roads to increasing revenue
Increase borrower loyalty after a total loss. The reimbursement benefit is only available if they finance their replacement vehicle with your institution.
Miles of smiles for years to come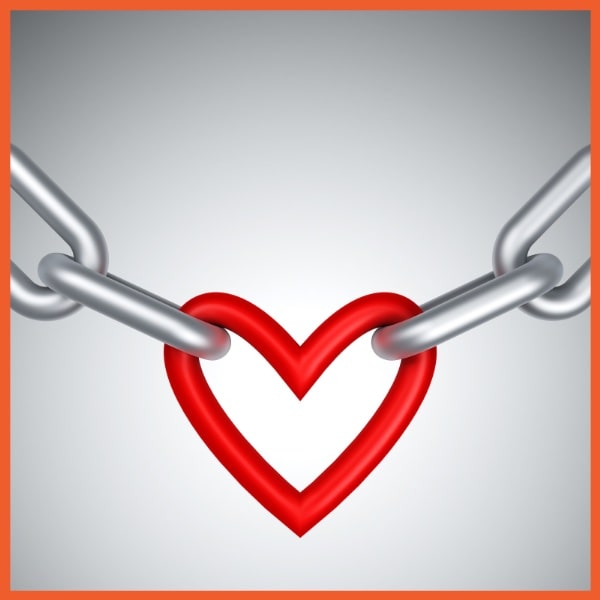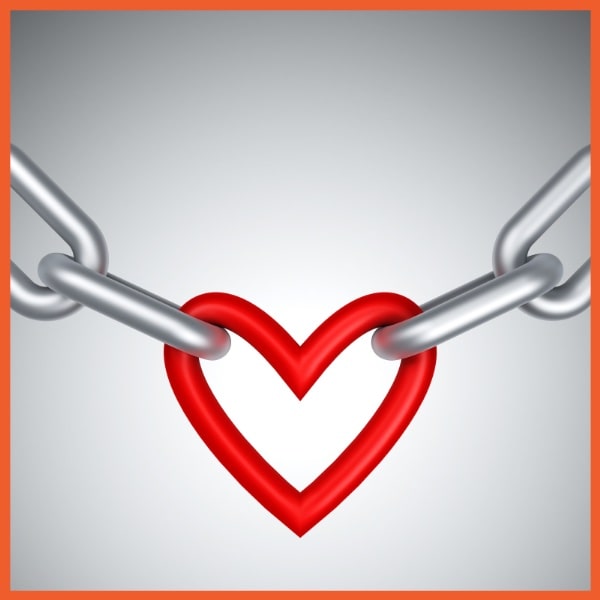 Make Offering Easier With Video