Lease Wear & Tear Protection
Different Needs for a Different Kind of Financing
Your lessee's may need more than just GAP.
You Know Leasing. We'll Help Keep Those Drivers Happy.​
Leasing should be an affordable and carefree alternative to purchasing. Help your lessees keep it that way.
Dents, dings, chipped paint, worn tires, and more are expected events during the lease term. What's not expected are the costs to repair.
Manage Expectations Now. Help Leasee's Enjoy the Ride.
As a car gets driven, life happens. Offer your lessees peace of mind by covering up to $5000 of common issues including paint chips, dents, and tire wear.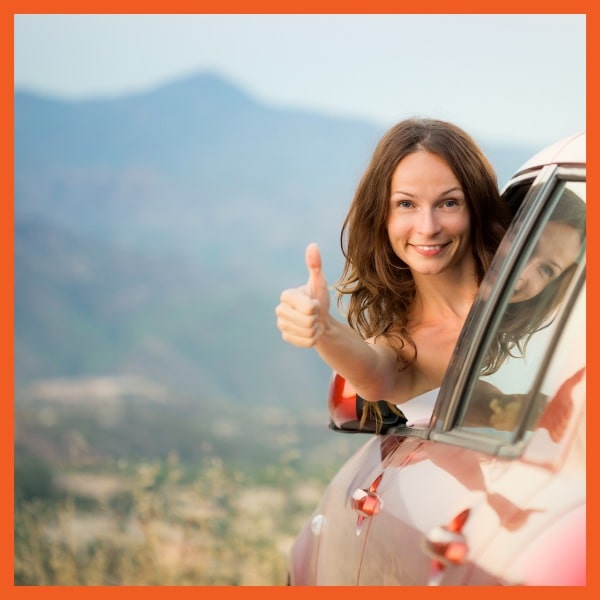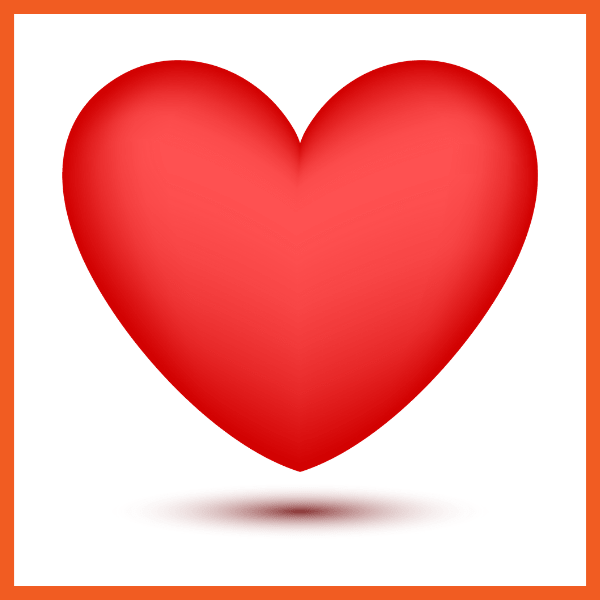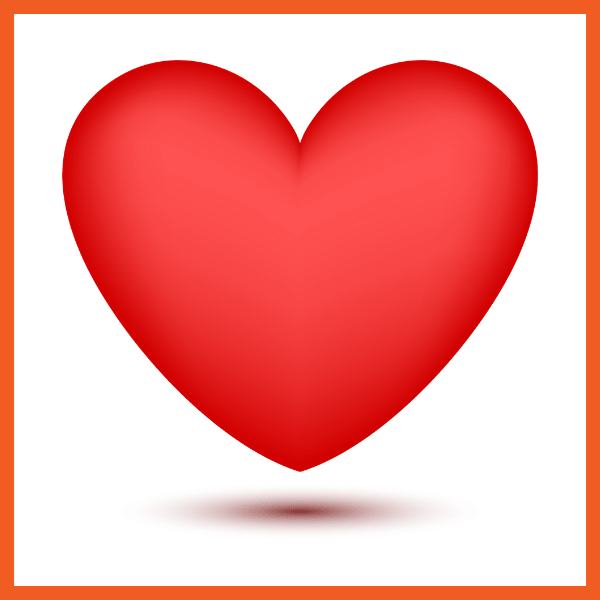 Encourage repeat lease business by making the entire process easy and pain free.
Develop a new revenue stream to build on your portfolio of non-interest income producing products.
Increase Your Bottom Line on Every Lease