Vehicle Service Contracts
Delight borrowers and protect your collateral.
Choose your provider. Standard features:
Why Frost Vehicle Service Contracts?
Unexpected mechanical breakdowns can wreak havoc with your borrowers' daily routines and responsibilities, especially if they don't have readily available cash on hand. Reduce or eliminate their out of pocket expenses with one of our affordable selection of VSC products. Plans include roadside assistance, towing, rental car reimbursement, and more.
Just like dealer plans. Only Much More Affordable.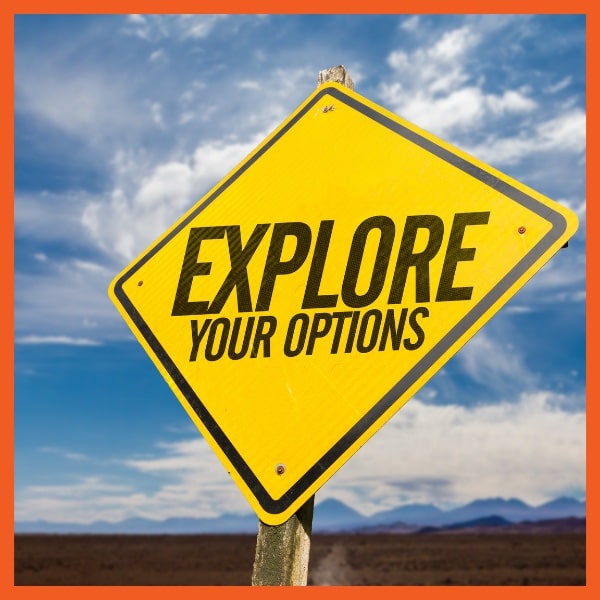 Premium benefits including:
Call center to assist with sales
High-return profit sharing
Frost helps you find the best fit for your institution and borrowers. And you'll always have a nationwide network of trusted repair shops for your drivers.
We know non-interest income is important. So, regardless of which program you select, rest assured that we will work closely with you and your team to maximize your income stream.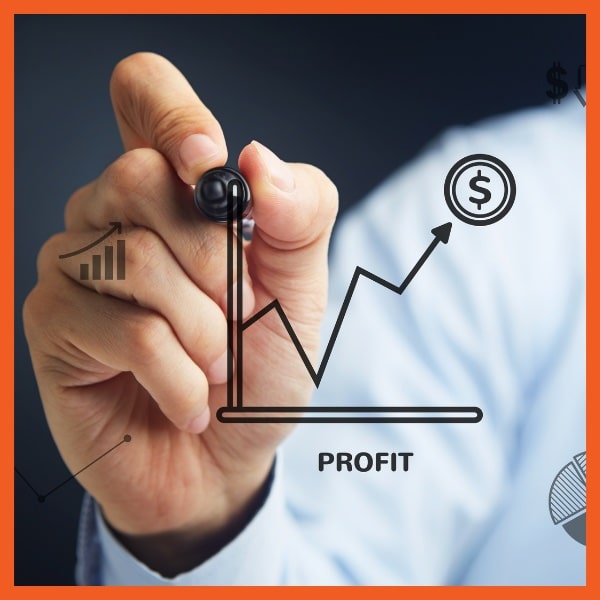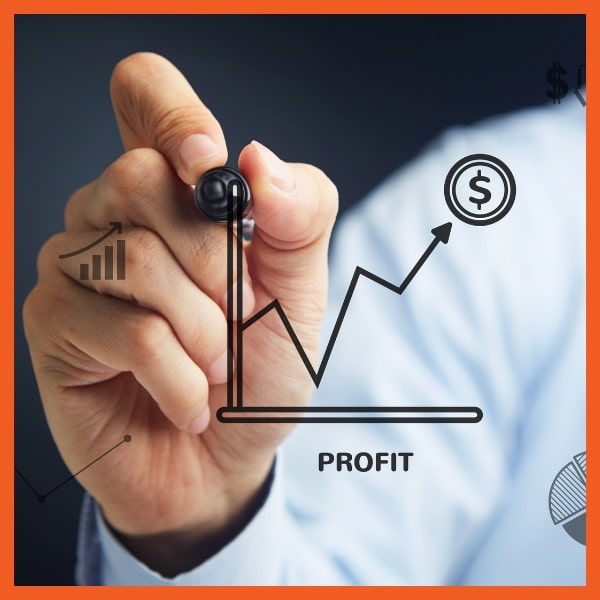 When borrowers are faced with high repair bills, both delinquencies and repos increase. A VSC reduces financial risk for your borrowers while doing the same for your loan portfolio.
Take the pain out of breakdowns